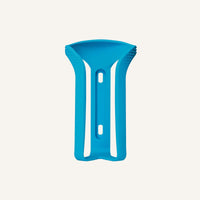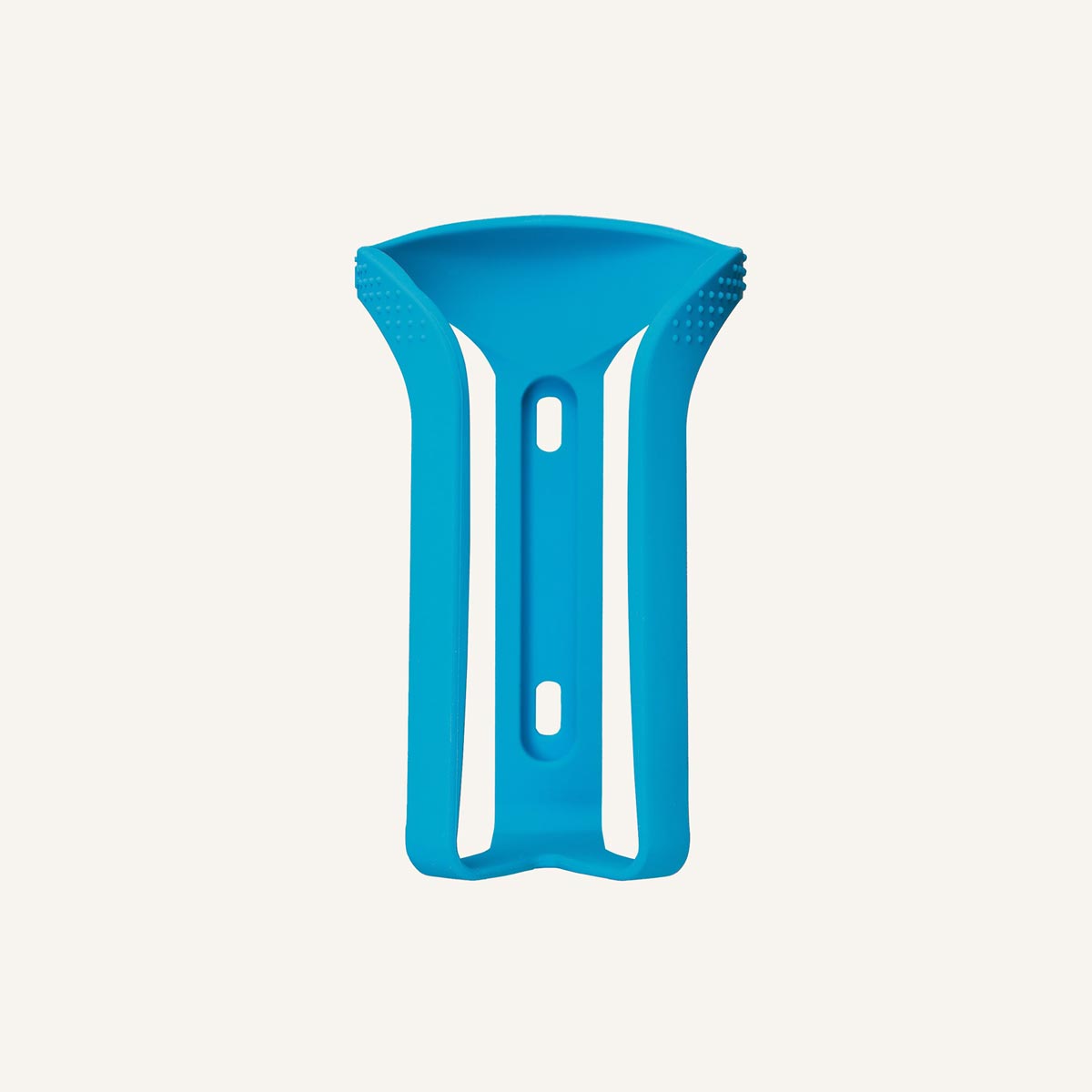 Fabric Gripper Bottle Cage
Fabric's streamlined bottle cage is designed so you can get to your bottle quickly, on the go. It holds any standard bicycle water bottle, but it is optimized to fit Fabric's own Gripper bottle.
Fits any standard water bottle
Optimized for Gripper water bottle
Provides secure bottle fit
Easy to install
Thanks
We'll let you know when this product is back in stock.
Fabric Gripper Bottle Cage Electric Bike
$14.99