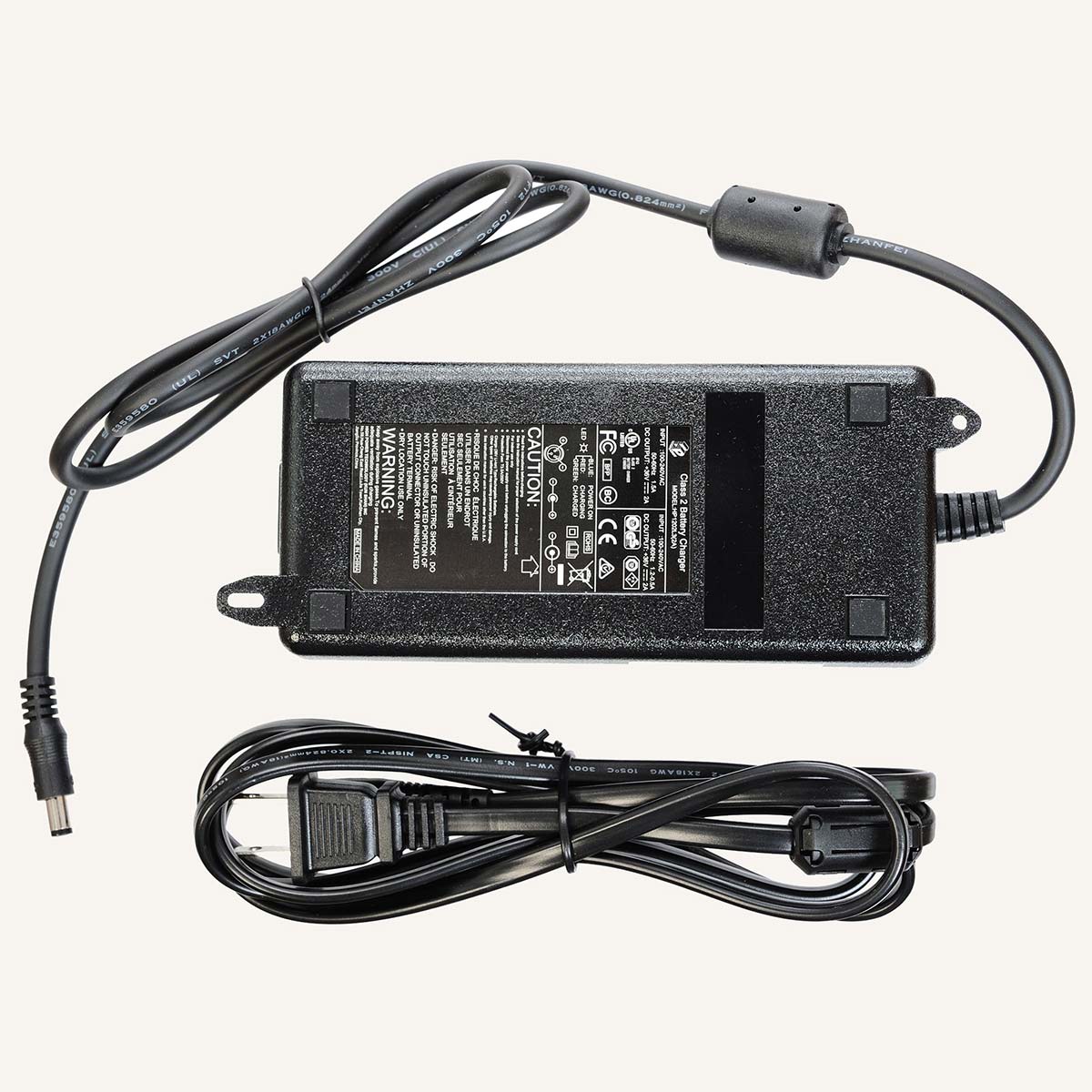 Charge City & Comfort Battery Charger
Compact charger that's compatible for charging your battery on or off of your bike. 36 volt, 2-amp charge rating offers an ideal balance of charging your battery in minimal time while optimizing battery life. Compatible with City and all Comfort models.
Thanks
We'll let you know when this product is back in stock.
Charge City & Comfort Battery Charger Electric Bike
$59.99