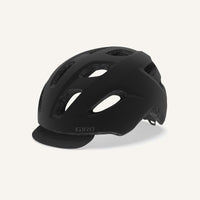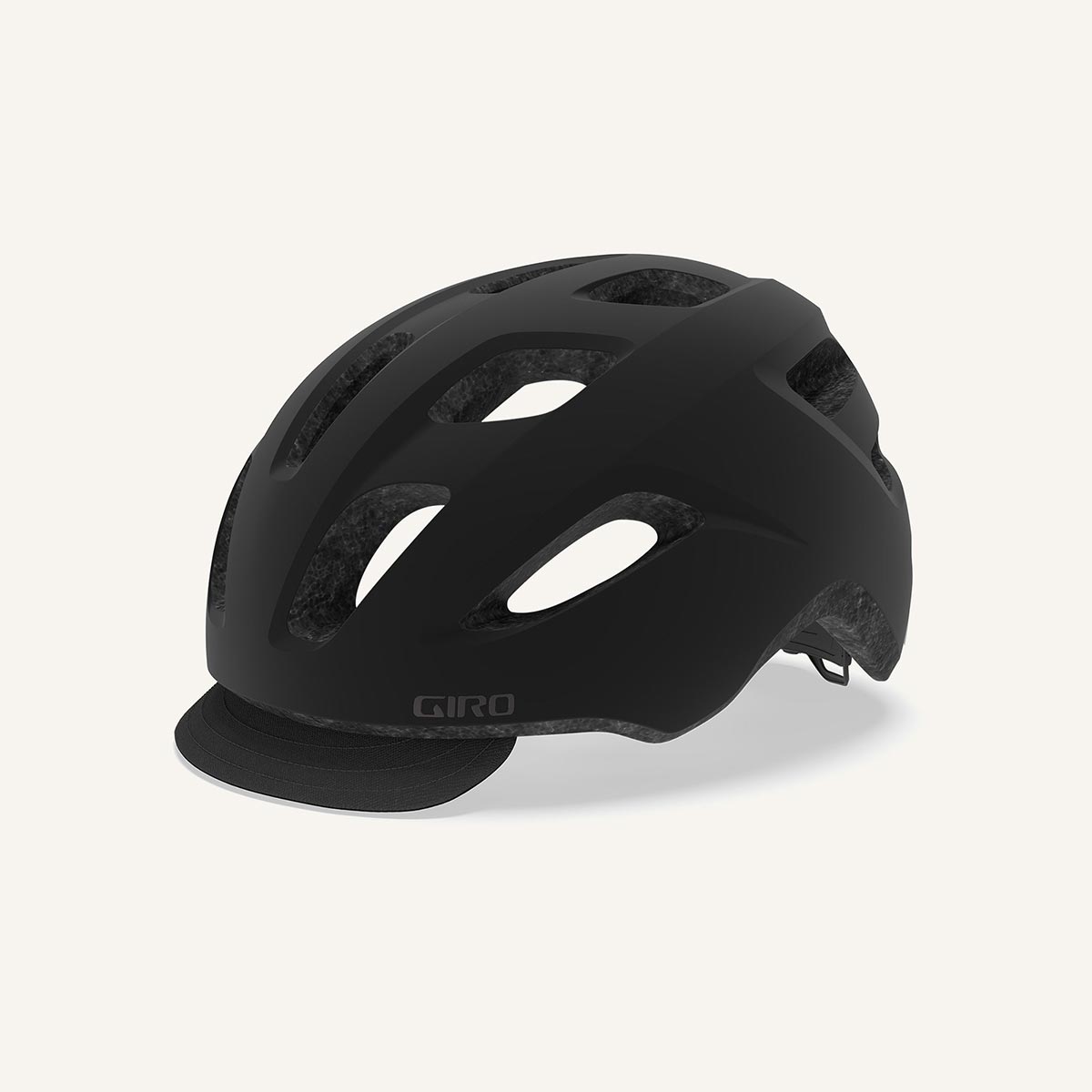 Giro Cormick MIPS Helmet
The Cormick MIPS® helmet offers a comfortable fit, with deep coverage and open ventilation in a design that's suitable for everything from swooping side streets to the city's biggest boulevards.
Key Features
MIPS protection 

Visor 

ROC LOC fit system 
Thanks
We'll let you know when this product is back in stock.
Giro Cormick MIPS Helmet Electric Bike
$70
Size Guide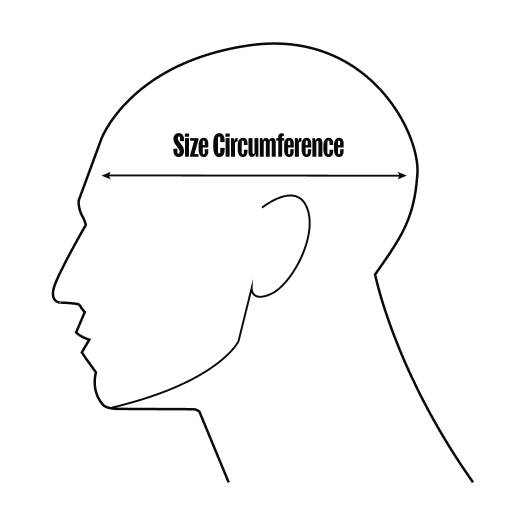 How to measure your size
Wrap a measuring tape around your head, keeping the tape level from front to back. Note the measurement and reference the Size Guide.
Note: Make sure the helmet fits with a little room when the fit system is loose, and sits low enough to protect your forehead without hindering your vision. Once you've got the right size, you can adjust the fit.
How to adjust the fit
Step 1: Adjust the fit system at the rear of the helmet for a snug, secure fit. Some helmets also include a vertical tuning feature that allows you to adjust the fore/aft tilt, for optimal positioning on your head.
Step 2: Adjust the straps so that they sit just below the earlobes.
Step 3: Adjust the buckle so that it rests against the back of the jaw/throat.
Step 4: Adjust the interior pads if needed.
Step 5: Check the fit to make sure helmet is comfortable and secure. It should not roll forward or back, or be able to slide off.
All the details
Integrated MIPS®

All Giro helmets are designed to reduce as much energy as possible while meeting and exceeding stringent safety standards. The goal of Giro's Integrated MIPS-equipped helmets is to reduce rotational forces. Giro believes that helmets equipped with this technology can reduce the amount of rotational force that may be transmitted to rider's brain in certain impacts.

Hardshell with in-mold Hardbody™ lower wrap

The two-piece shell combines a tough outer hard shell with a polycarbonate lower shell permanently fused to the liner for durability without excess weight.

Universal Fit™ sizing

Our Universal Fit helmets are sculpted to look good and fit great for almost anyone on the first try. By developing proprietary shell sizes based on specific customer groups, and combining them with an easily-adjustable fit system, it's easy for you to get the right fit, straight out of the box, without the hassle or expense of trying multiple sizes.